Christopher Russell has been kind enough to create a limited edition new work titled Uncut, to benefit 323 Projects.
TO PURCHASE USING PAYPAL CLICK THE BUTTON BELOW

Uncut by Christopher Russell
2011
Cost: $150 plus $10 shipping, handling, and insurance.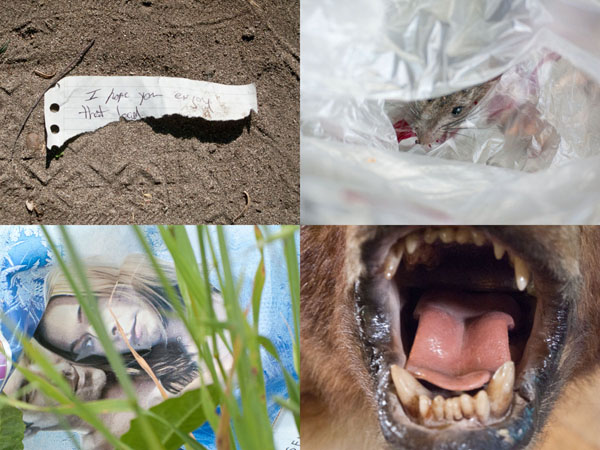 ABOUT THE PRINT:
Limited edition of 10
Each print is 18x24in.
The artist has signed his name and listed the edition number on the backs of each of the four images on each print, so the larger print can be cut into four 9x12in. prints.
There are 1/2 inch borders on 2 sides that should be trimmed before framing.

To purchase please email Tucker Neel at mail@tuckerneel.com
All payments will be process through secure paypal transactions.